Rose oil is such a great ingredient to include in your skincare routine thanks to its soothing and illuminating properties.
Renowned as one of the most romantic ingredients, rose oil goes way behind inciting love, especially when included in your beauty routine. From reducing inflammation to being incredibly therapeutic, here's why we love this most classic ingredient.
(All links and pictures from Look Fantastic)
Why is rose oil good for the skin?
Rosehip Oil
Rosehip oil is one of the most common rose essences, yet it's also one of the most effective. Known for its abilities to even out skin tone, reduce imperfections and scarring, it's one of the best ingredients to include in your skincare routine, no matter its type or age.
We love the Pai Rosehip Bioregenerate Oil, which gets is super bright colour from the high amount of cartenoids and anitoxidants present.
Bulgarian Rose Oil
Known in the beauty industry as the "elixir of glowing skin", Bulgarian Rose Oil is one of the most coveted types of rose oil you can use in your beauty routine.
The Eve Lom Radiance Lift Cream is infused with the extract of Bulgarian Rose Otto Oil, as well as rosehip, raspberry, oat kernel, carrot oil, vitamin c and hyaluronic acid to deliver not only a luminous complexion, but one that is protected against environmental aggressors.
Our favourite rose oil infused skincare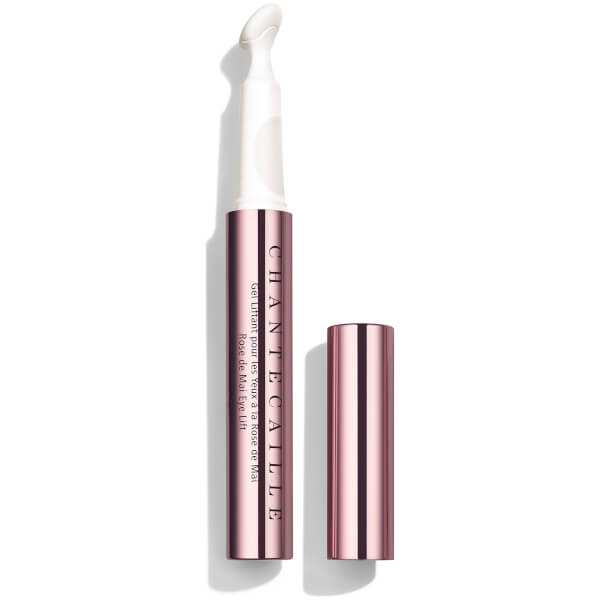 Chantecaille's Rose de Mai Eye Lift is not only housed in the most stunning packaging, but contains the most wonderful formula for bright and hydrated eyes. Their unique Rose de Mai Water is extracted from one of the rarest blooms, making this a seriously precious skincare product.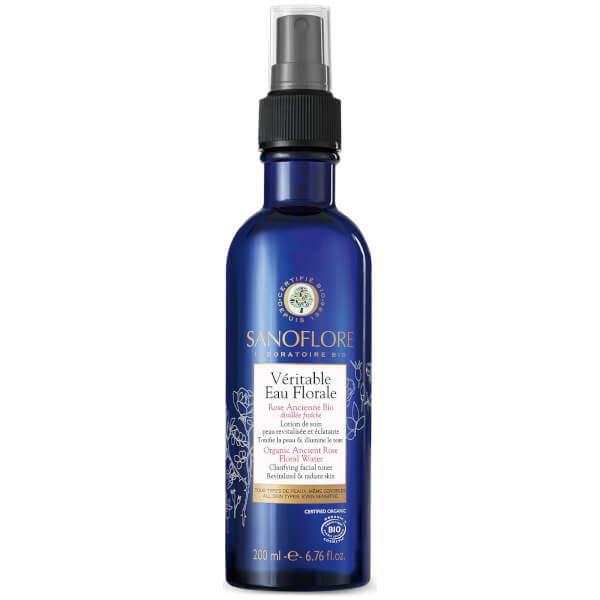 Sanoflore's Organic Rose Floral Water acts as an astringent toner to clarify and clear the...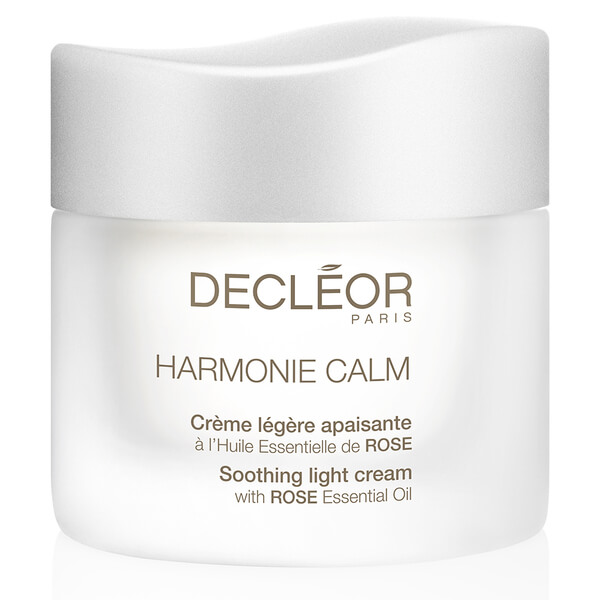 DECLÉOR's Harmonie Calm Soothing Light Cream is a super hydrating blend of of natural botanicals...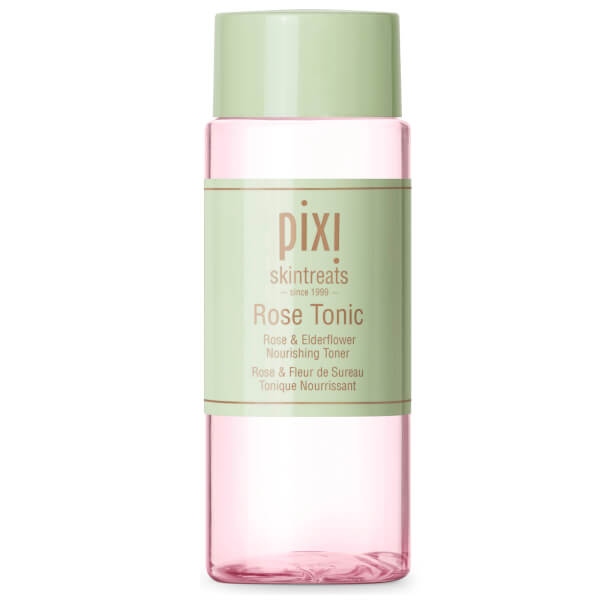 Pixi's Rose Tonic is simply stunning and sits on a base of rose and aloe for beautifully calmed, nurtured and soothed skin. Hydrating and softening, it's the perfect morning treatment to wake up a tired complexion.